We give a new light at your facility
In over 20 years of activity, Edilfare Pools has reinforced its experience in the pool business and  the professionalism of its specialised technicians team: nowadays we are able to suggest the best customised solution for the renewal or renovation of every pool. From the shape, to the filtering system, to the coating: with the new technology, you can give your pool a second chance of life.
Ask for an inspection or let be guided by our staff experience to give your plant a second chance.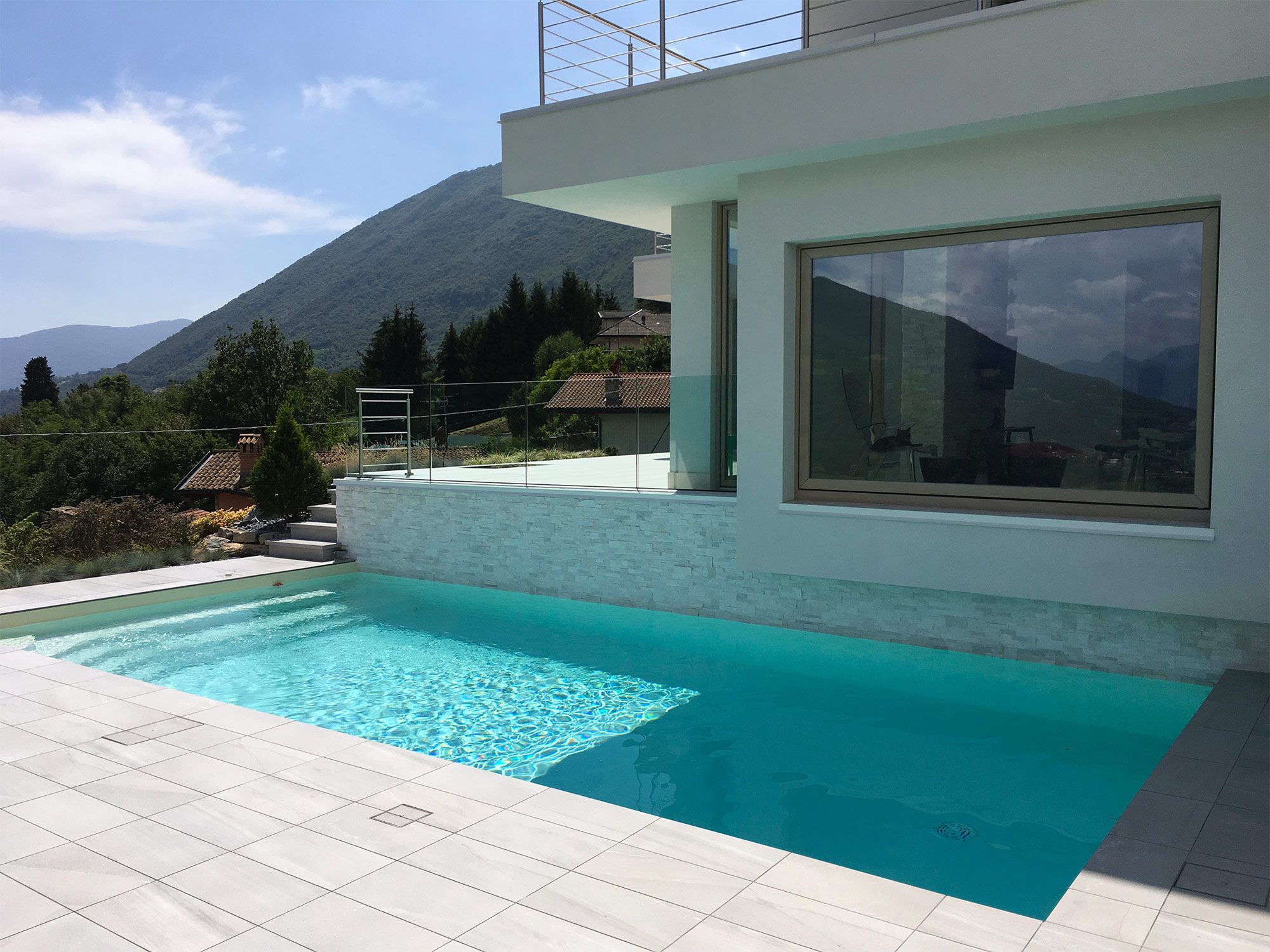 Our renovations
Thanks to the experience and the acquired expertise, we can develop projects capable of giving every pool a new chance of life. With the correct action and improvement, your pool will look as new, efficient and ready to charm you again.
Do you need more info?
Fill the form in this page